Used Equipment Sales
---
Experienced Equipment At Great Prices
Stephenson's offers a wide range of quality, well-maintained experienced equipment for sale at great prices. Choose from a great selection on general tool, light construction and heavy construction equipment. All of our equipment has been cared for by factory trained technicians, and has undergone strict maintenance procedures to ensure the highest quality.
---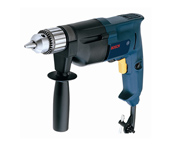 Download General Tools Used Equipment List
Are you looking to add another piece of equipment to round out your tool box? Stephenson's is the leading provider of general tools, and has the experienced piece you need.
---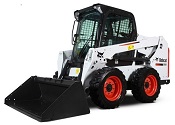 Download Heavy and Light Construction Equipment List
Whether you are looking to diversify or expand your fleet, Stephenson's has a wide variety of light and heavy construction equipment to widen your offering.